Grow your business
with video
Capture leads and convert viewers into customers with Streameon video hosting & analytics
Works with everything



Get notified when we launch
Subscribers can request early access and will be notified when we launch.
Made for Video Marketing
A flexible video hosting & analytics platform for business - with loads of marketing features.
Appearance
Customize appearance to match your brand. Change player styles and use your own brand colors.
Call-to-Actions
Capture leads with custom Call-to-Actions before, during or after playback.
Analytics
Understand your audience with a high-level overview of your overall video performance and detailed analytics of every single playback.
No Ads
Ads divert attention and prevent positive viewer experience. There are no ads on Streameon, just your videos and your brand, front and center.
Pages
Share pages with your videos along with a personalised message for that extra touch.
Social
Publish directly to social media with a click of a button while keeping all your videos in one place.
Integrations
Select from a host of integrations to plug video directly into your existing marketing pipeline.
Collaboration
Videos are better together. Manage your videos in projects and collaborate with team members.
Ready to get started?
Get in touch or create an account.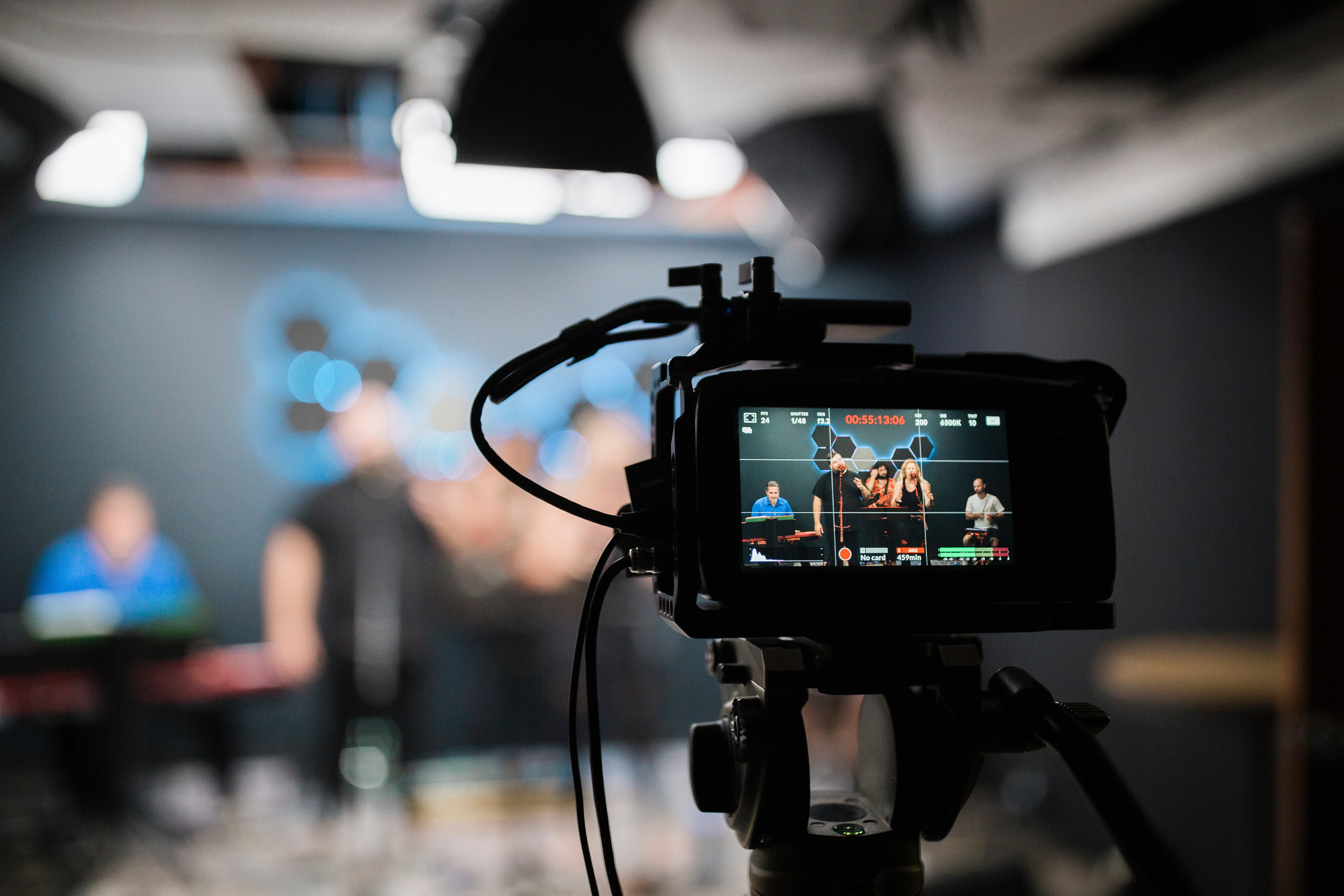 The Numbers
Videos are more effective
Popularity of video as a content marketing format has exploded in recent years. Today, video content should be produced by all marketing teams, whether it be demo videos, brand videos, explainer videos or tutorials.
Up to 80%increase in conversion rates by adding video to landing pages.[1]
Up to 19%increase in email open rates by having the word "video" in the subject.[2]
72%of customers would rather learn about a product or service with a video.[3]
95%of a message is retained by viewers when it is consumer in a video format, compared to 10% when reading text.[4]
2.6xmore time, on average, is spent on pages with videos than without.[5]
59%of executives would rather watch a video than read text.[6]
Join the launch list
Subscribers will be notified when we launch and can opt-in to become early adopters.