Guides
Faster feedback, fewer emails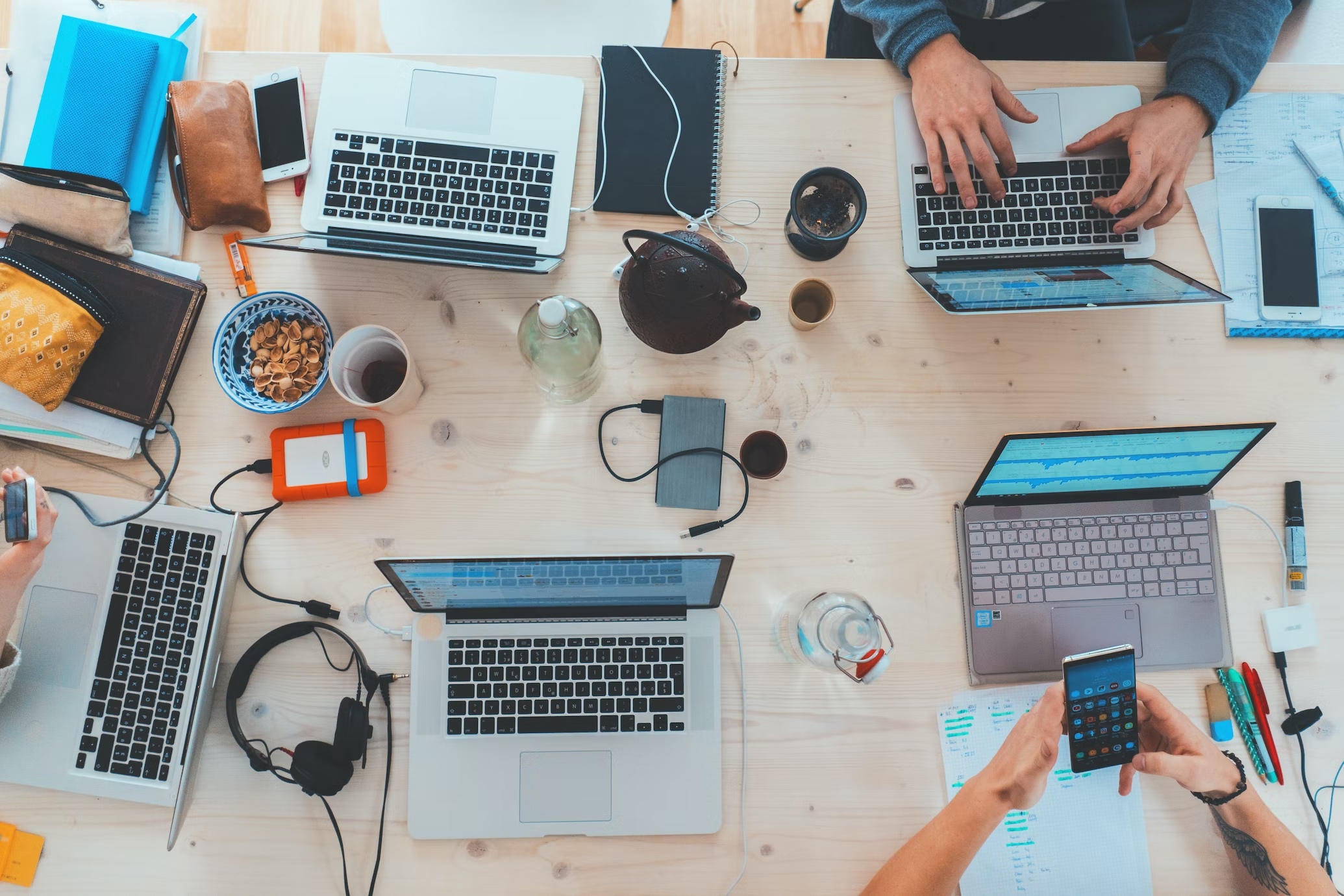 We enjoy chasing feedback with email and searching the inbox as much as everyone else, but we built a comment system to make things a bit smoother.
Invite and Collaborate
You invite reviewers to a project and request feedback. Comments can be added a project level or on each video in the project.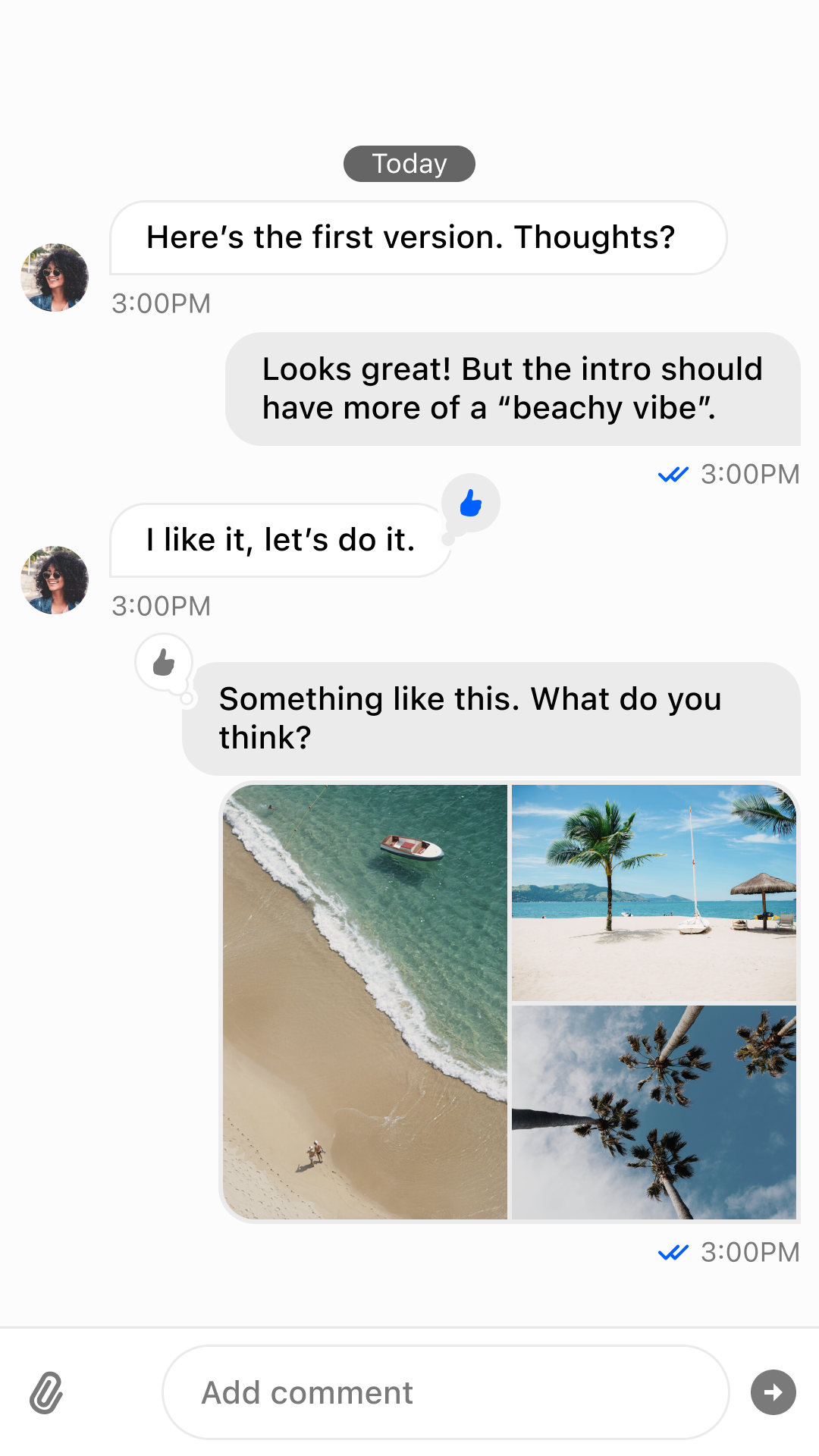 Comments on a video with reactions and attachments
Comment & Reactions
The comment system has a familiar interface and resembles a modern messaging platform. Project members can add reactions (likes) and even upload attachments.